| | |
| --- | --- |
| | Commentary by Nihal Patel |
The Federal Reserve issued "Supervision FAQs on the Transition away from LIBOR."
A broker-dealer settled FINRA charges for suitability violations, and related supervisory failures, as to the sale of non-traditional exchange traded funds and complex options positions to retail investors.
NFA filed with the CFTC proposed amendments to the examination requirement for branch office managers and designated futures principals that engage in swap activities.
OFAC adopted a final rule amending a General License in the Syrian Sanction Regulations. The final rule expands the existing license to continue allowing NGOs to engage in certain assistance-related activities in support of humanitarian activities.
The European Central Bank's Governing Council approved a new oversight framework for electronic payment instruments, including payments with digital assets.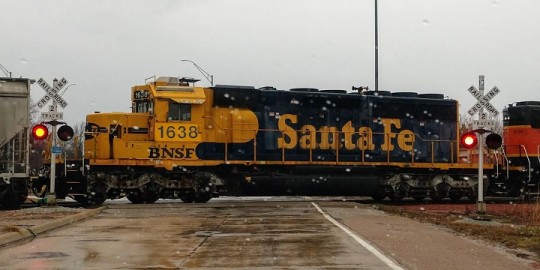 The Cabinet Regulatory Tracker is a list of effective dates, comment deadlines and expiration dates.