| | |
| --- | --- |
| | Commentary by Steven Lofchie |
SEC Commissioners Allison Herren Lee and Elad L. Roisman advocated opposing viewpoints on changing the scope of the statutory definitions and exemptions from registration under the Securities Exchange Act and Securities Act.
"When we relax or repeal certain of these laws or regulations, we do not move closer to a so-called free market, but rather simply alter incentives and magnify the force and impact of the remaining rules on the books."
SEC Commissioner Allison Herren Lee
| | |
| --- | --- |
| | Commentary by Steven Lofchie |
SEC Commissioners Hester M. Peirce and Caroline A. Crenshaw critiqued current regulatory approaches to the crypto industry.
"I might approach this whole endeavor with a less strict hand than some of my fellow regulators, but the real question is not what I or any other regulator wants, but what you the people - the intended beneficiaries of this regulation - want."
SEC Commissioner Hester M. Peirce
In remarks at Practising Law Institute's 2021 SEC Speaks program, SEC Chair Gary Gensler raised regulatory concerns about "the uses of digital analytics in finance."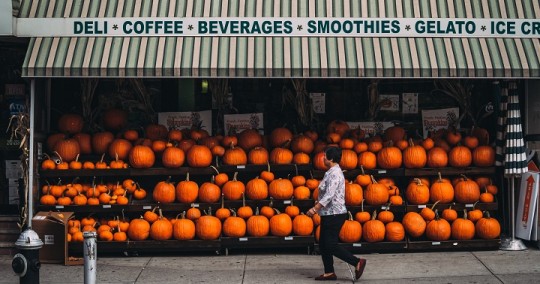 The Cabinet Regulatory Tracker is a list of effective dates, comment deadlines and compliance dates.