| | |
| --- | --- |
| | Commentary by Philip S. Khinda |
New SEC Division of Enforcement Director Gurbir Grewal urged firms to focus on "proactive compliance" to ensure that they are continually tailoring their compliance strategies to evolving technologies and regulations.
"I am confident that by engaging in proactive compliance and meaningful cooperation, and, where necessary, imposing significant, but appropriate penalties, through our enforcement efforts, we will not only reinforce market integrity, but also enhance public confidence in our markets."
SEC Division of Enforcement Director Gurbir Grewal
In a case concerning the CFTC's reparations jurisdiction, the agency concluded that reparations provisions under the Commodity Exchange Act extend to the conduct of a person registered in a capacity with one entity when that person acts on behalf of a second, unregistered entity.
The Investment Adviser Association urged the DOL to extend a temporary enforcement policy related to a Prohibited Transaction Exemption for fiduciaries under ERISA and the Internal Revenue Code.
The CFPB charged a mortgage lender with using exaggerated and misleading home estimates to encourage customers to take out reverse mortgages.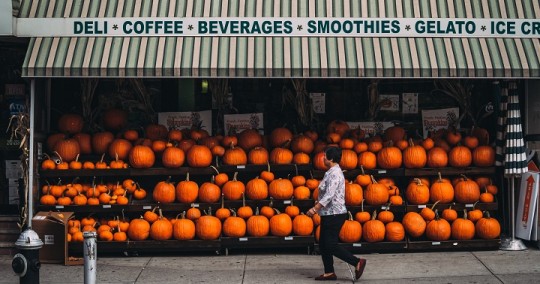 The Cabinet Regulatory Tracker is a list of effective dates, comment deadlines and compliance dates.