The Congressional Research Service reviewed the potential benefits and risks of data sharing in the context of a potential CFPB rulemaking on consumer-authorized access to financial data.
A broker-dealer settled Nasdaq Options Market charges for failing to provide two-sided quotations for the amount of time required to meet the continuous quoting obligation on the ISE Gemini Exchange.
In the latest update on the SEC COVID-19 Response website, the agency stated that it will remain in "full telework posture with limited exceptions" until at least November 1, 2021.
The SEC Office of Investor Education and Advocacy cautioned investors, specifically those who receive lump sum insurance payouts, on potential investment scams related to Hurricane Ida.
OFAC authorized all transactions on or after January 21, 2022, related to the Petróleos de Venezuela, S.A. 2020 8.5 Percent Bond that otherwise would be prohibited by Executive Order.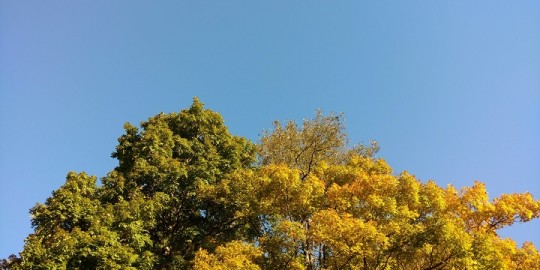 The Cabinet Regulatory Tracker is a list of effective dates, expiration dates and comment deadlines.