At the FIA and SIFMA AMG Asset Management Derivatives Forum 2021, CFTC Commissioner Dan M. Berkovitz raised concerns regarding the legality of decentralized finance. He also described how the CFTC can support the transition to a carbon-neutral economy and highlighted recent agency regulatory developments.
At an Investor Advisory Committee meeting on June 10, 2021, SEC Chair Gary Gensler and SEC Commissioner Elad L. Roisman elaborated on recommendations for best execution and insider trading rule reform.
In a report commissioned by the New York Department of Financial Services, analysts concluded that New York domestic insurers' portfolio investments had "meaningful exposure" to carbon-intensive sectors.
FINRA proposed amendments to its rule on financial exploitation that would allow firms to extend "a temporary hold on a disbursement of funds or securities or a transaction in securities for an additional 30-business days if the member firm has reported the matter to a state regulator or agency or a court of competent jurisdiction."
El Salvador became the first country to adopt bitcoin as legal tender and the International Money Fund Communications Director expressed concerns.
A firm settled FINRA charges for failing to ensure the best execution of its customers' over-the-counter orders and related deficiencies in its supervisory system.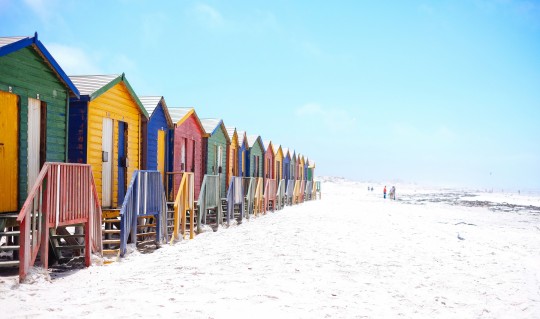 The Cabinet Regulatory Tracker is a list of effective dates and comment deadlines.