FINRA proposed the adoption of a Supplemental Liquidity Schedule for "members with the largest customer and counterparty exposures." The Schedule would supplement FOCUS Report filings.
A Dallas-based global payments company settled potential civil liability with OFAC for alleged violations of multiple sanctions regulations.
A firm settled FINRA charges for failing to detect that its representative recommended an unsuitable investment strategy.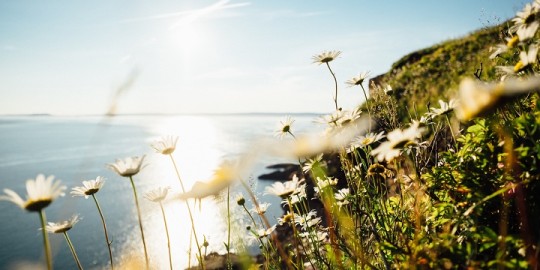 The Cabinet Regulatory Tracker is a list of effective dates and comment deadlines.