Now Two Things Really Are Certain
Senate Finance Committee Chair Ron Wyden (D-OR) intends to introduce a broad "mark-to-market" bill later this year that would require certain taxpayers to pay an annual tax on any unrealized gain on assets.
The SEC moved forward on proposed substituted compliance determination for UK- and French-regulated firms that register as security-based swap dealers.
The Alternative Reference Rates Committee commended New York State Governor Andrew Cuomo's signing of legislation meant to reduce potential disputes and market disruption associated with the transition away from LIBOR.
"[T]his legislation will significantly reduce operational and legal risks for many market participants and help them seamlessly transition to the Secured Overnight Financing Rate."
ARRC Chair Tom Wipf
| | |
| --- | --- |
| | Commentary by Steven Lofchie |
A firm settled FINRA allegations for charging excessive commissions on certain transactions in equity securities, in violation of FINRA's "5% policy" around markups.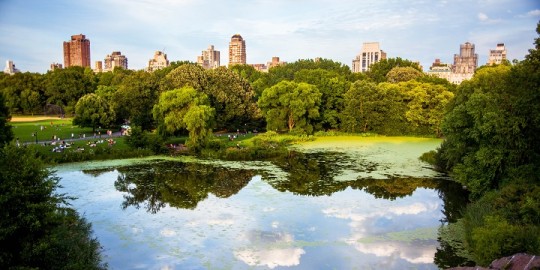 The Cabinet Regulatory Tracker is a list of effective dates, comment deadlines and compliance dates.