In Google LLC v. Oracle America, Inc., the Supreme Court of the United States held that Google's copying of roughly 11,500 lines of code from Oracle's Java SE Application Programming Interface was a "fair use" of that material.
"[W]here Google reimplemented a user interface, taking only what was needed to allow users to put their accrued talents to work in a new and transformative program, Google's copying of the Sun Java API was a fair use of that material as a matter of law."
Justice Stephen Breyer, Opinion of the Court
A broker-dealer settled NYSE charges for compliance failures concerning customer credit limits and setting erroneous order controls.
The U.S. District Court for the Southern District of New York dismissed allegations that ten of the world's largest banks engaged in two interrelated antitrust conspiracies in the U.S. Treasury securities market.
The Congressional Research Service reviewed the regulatory status of Fannie Mae and Freddie Mac and issues that the government-sponsored enterprises might face in emerging from conservatorship.
The CFTC advised retail investors "to research and understand the commodity futures markets, physical markets, and securities markets before trading based on information on social media."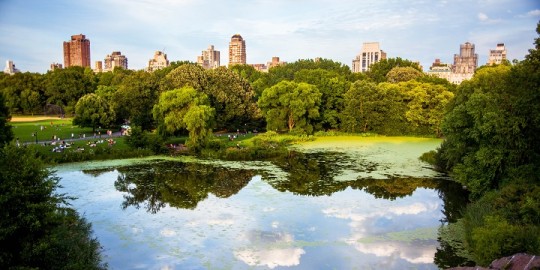 The Cabinet Regulatory Tracker is a list of effective dates, comment deadlines and compliance dates.