Is It the Forest or Is It the Trees?
| | |
| --- | --- |
| | Commentary by Steven Lofchie |
The Congressional Research Service reviewed the role that "payment for order flow" plays in the "surge in retail investor securities trading at major discount broker-dealers."
President Joseph R. Biden revoked a June 11, 2020 Executive Order that declared a national emergency and imposed sanctions against persons associated with the International Criminal Court.
FINRA proposed extending relief on fulfilling the qualification examination requirements for operations professionals and supervisory principals.
The Depository Trust Company filed with the SEC a proposed rule change to amend its recovery and wind-down plan.
OFAC issued two new FAQs clarifying authorized activities under Syria-related sanctions.
The SEC disapproved a Nasdaq proposed rule change "to amend certain listing requirements relating to maintaining a minimum number of beneficial holders and minimum number of shares outstanding."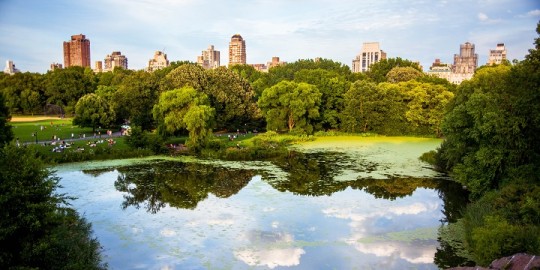 The Cabinet Regulatory Tracker is a list of effective dates, comment deadlines and compliance dates.