Will We Play the Blame Game?
| | |
| --- | --- |
| | Commentary by Steven Lofchie |
A number of key players in the recent events that led to a short squeeze of stocks involving GameStop, AMC and KOSS testified before the U.S. House Financial Services Committee.
A U.S. Climate Finance Working Group made up of 11 associations that include ISDA, SIFMA, FIA and the American Bankers Association, laid out 10 recommendations "essential" for a U.S. transition to a sustainable low-carbon economy.
The MSRB reminded brokers, dealers and municipal securities dealers of an upcoming March 31, 2021 compliance date concerning fair dealing obligations of underwriters to issuers.
| | |
| --- | --- |
| | Commentary by James Treanor |
A private company offering digital currency payment processing settled its potential civil liability for alleged violations of numerous sanctions programs.
The SEC issued an order permitting smaller broker-dealer firms an additional 30 days for filing annual reports.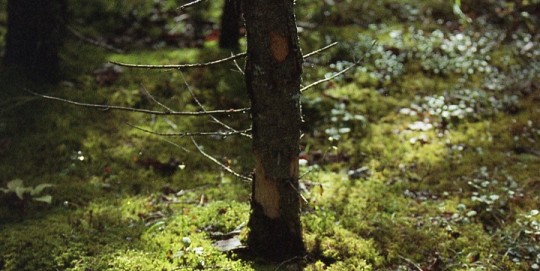 The Cabinet Regulatory Tracker is a list of comment deadlines, effective dates and expiration dates.