The CFPB issued a "compliance assistance sandbox" approval to Synchrony Bank for its "dual-feature credit card program." The approval provides the bank a safe harbor from potential liability under the Truth in Lending Act.
Division of Investment Management Deputy Director and Chief Counsel Paul G. Cellupica will leave the SEC by the end of January.
FINRA appointed Deborah Bailey and Kathryn Ruemmler to the Board of Governors.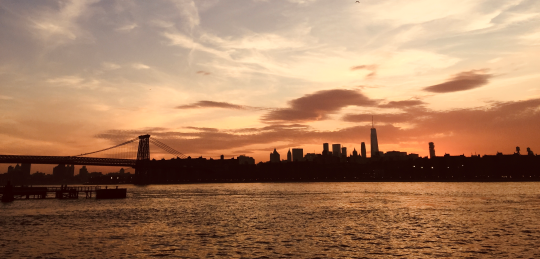 The Cabinet Regulatory Tracker is a list of effective dates, compliance dates, comment deadlines and expiration dates.